Our Vision is bringing EOSC to practice
EOSC-synergy is coordinated in the IBERGRID framework. The project builds on the expertise of leading research organizations, infrastructure providers, NRENs and user communities from Spain, Portugal, Germany, Poland, Czech Republic, Slovakia, Netherlands, United Kingdom and France, all already committed to the EOSC vision. EOSC-synergy complements on-going activities in EOSC-related projects liaising national bodies and infrastructures with other upcoming governance, data and national coordination projects. Have a look to our policy activities.
For a successful technology, reality must take precedence over public relations, for Nature cannot be fooled.

Richard P. Feynman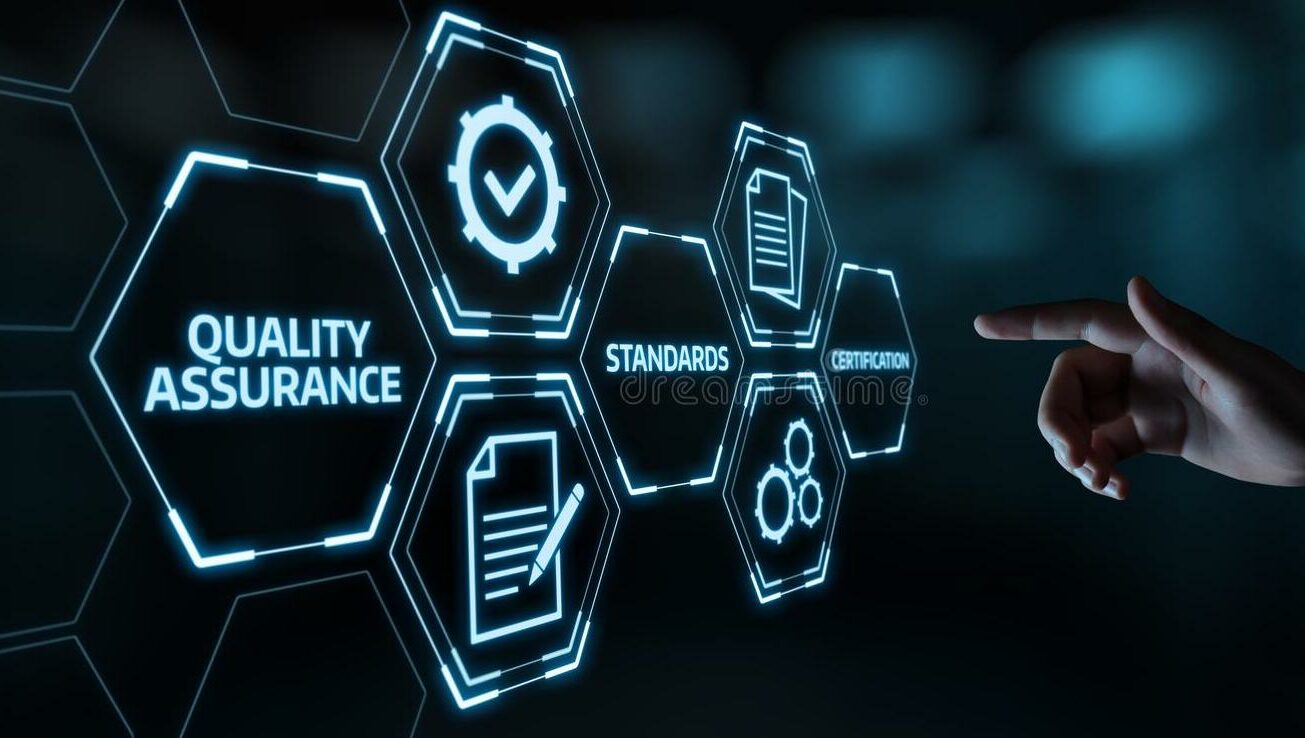 Fostering EOSC adoption through Quality
We are pushing the EOSC state-of-the-art in software and services life-cycle through a quality-driven approach to services integration that will promote the convergence and alignment towards EOSC standards and best practices.
Visit our EOSC developers zone to find out what we are doing, and collaborate with us in this endeavour.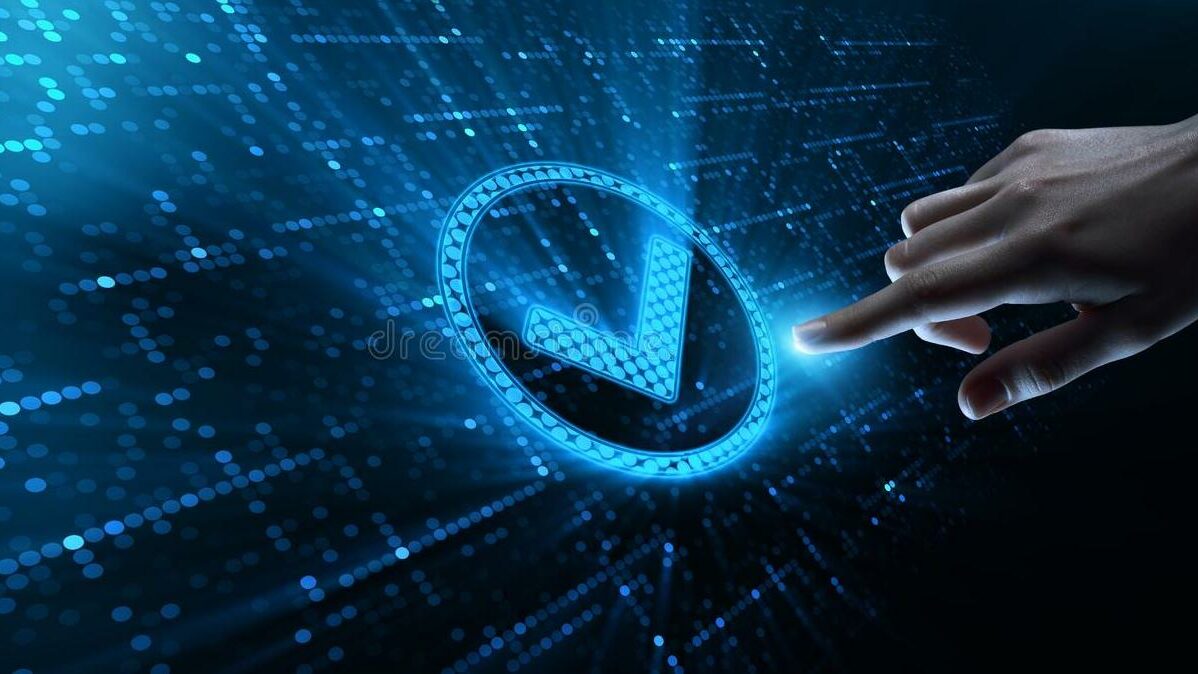 Supporting Scientist access to EOSC resources
We are opening national thematic services to European researchers, thus expanding the EOSC offer in the Environment, Climate Change, Earth Observation and Life Sciences. Find out how.
We are expanding EOSC-enabled infrastructure by an expansion of the capacity through the federation of compute, storage and data resources aligned with the EOSC and FAIR policies and practices. Find out our guidelines for infrastructure managers and for system administrators.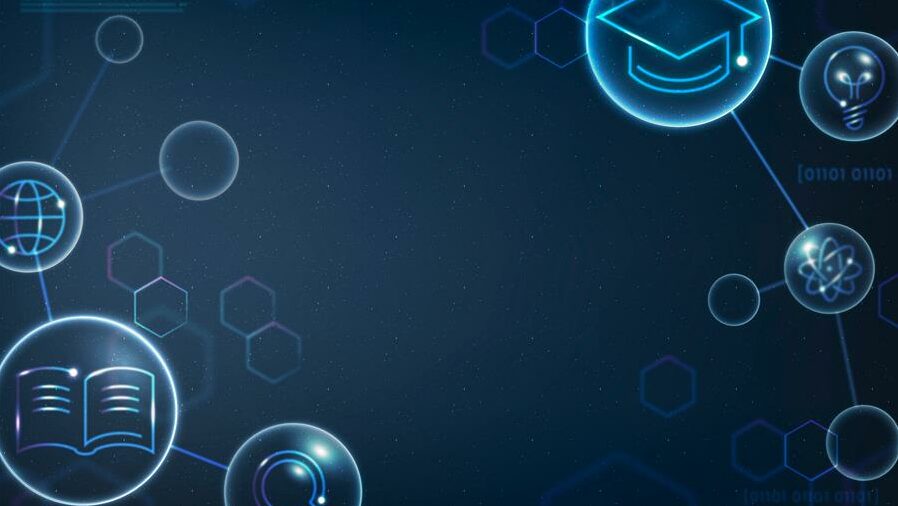 Expanding knowledge by training
Expansion of the EOSC training and education capabilities through the introduction of an on-line platform aimed at boosting the development of EOSC skills and competences.
Visit our training catalogue and find out what you can already learn with us.
Enrol on our online learning platform to be part of the learning with EOSC-synergy community.