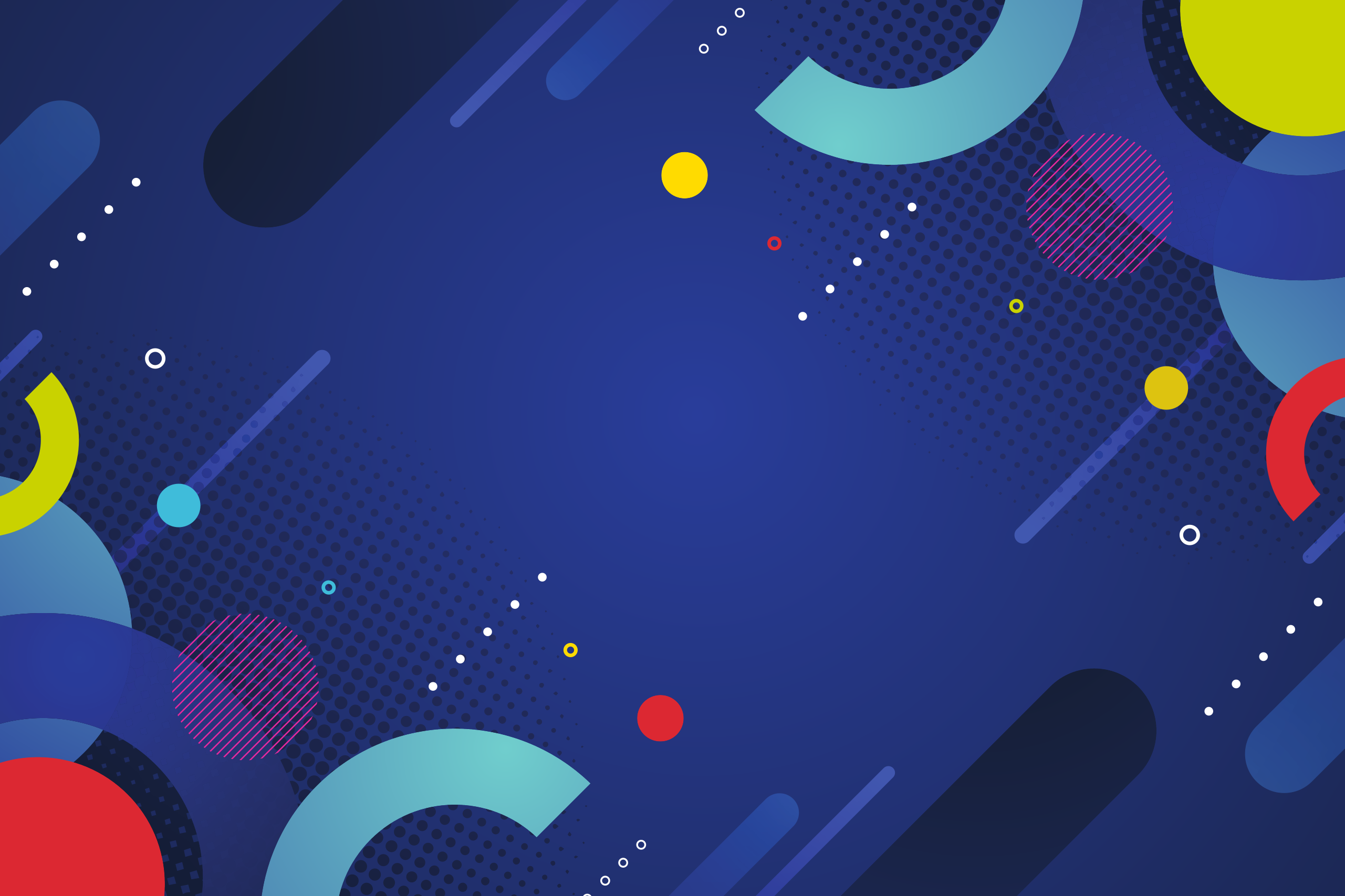 EOSC Synergy for Trainers
EOSC Synergy supports trainers from across the EOSC ecosystem to develop and deliver effective online training, through providing guidance and infrastructure.
Support for Trainers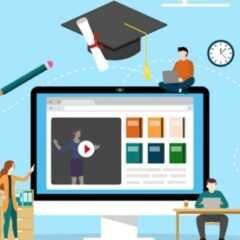 Reusable courses & materials
A set of free tutorials and training materials covering EOSC Synergy related topics, services, procedures and thematic services.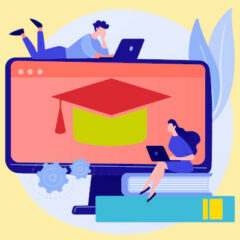 Guidance on creating high quality online training
A practical course and handbook with guidelines and templates for designing, creating and delivering online training, with a focus on EOSC, FAIR and open science.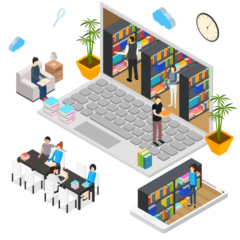 A portfolio of training tools and platforms
A next generation digital learning environment for EOSC which includes online platforms for content creation/hosting of training material and running hackathons, collaboration and coding tools and a self deployable training infrastructure.
EOSC Skills & Training Working Group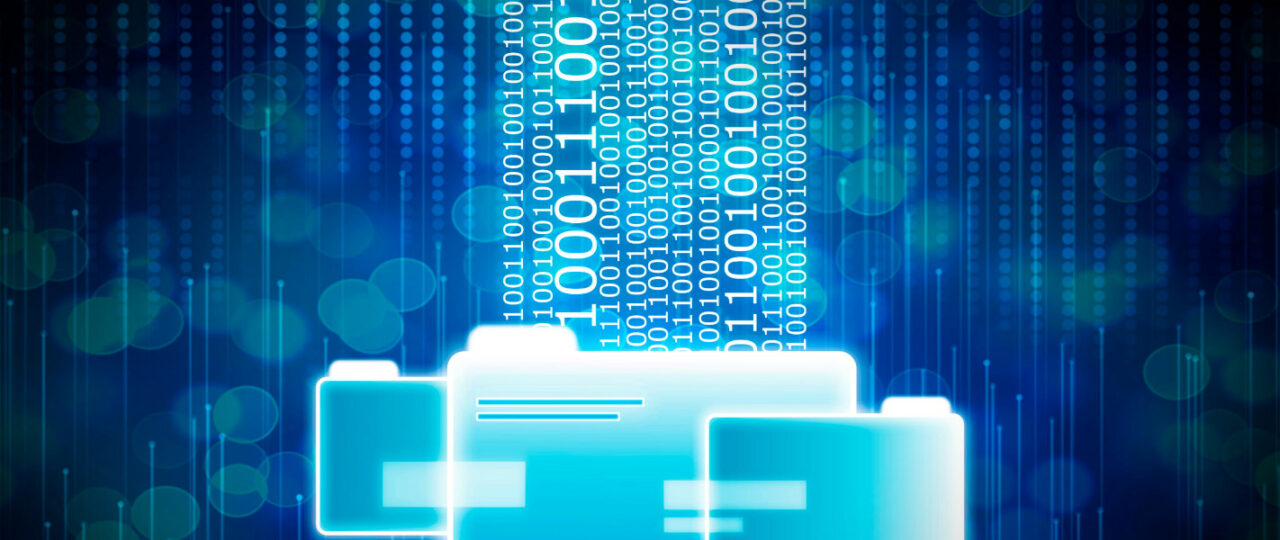 EOSC Task force on Upskilling Countries to Engage in EOSC