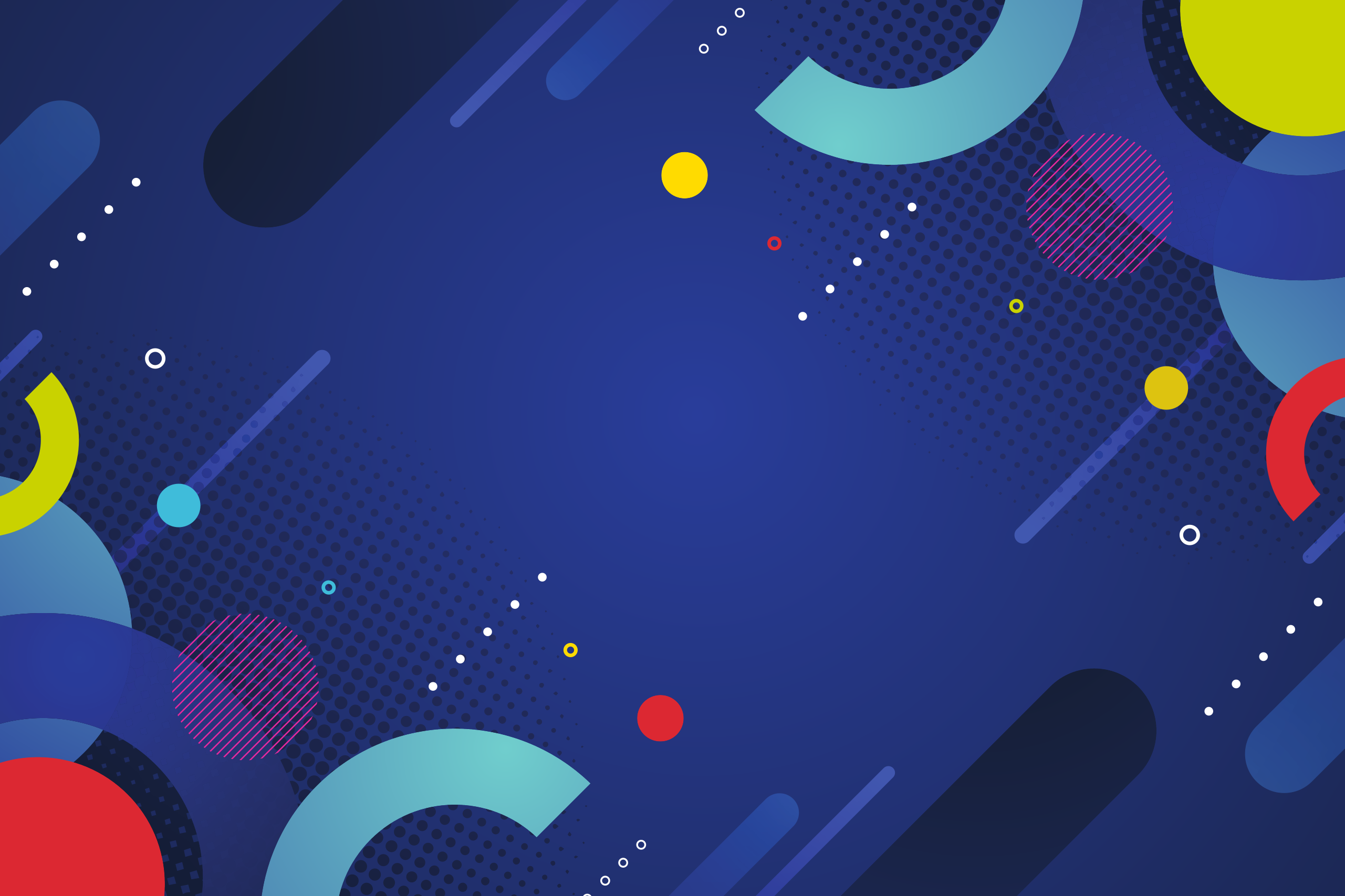 Building Federated Clouds
Find here our online Handbook for Integration of resources in EOSC. The source-code is published on github [handbook-git]. Feel free to submit "merge requests" if you want to cooperate to maintain it uptodate.

We rely on the EGI Federated Cloud to deploy a federation of IaaS and Platform Cloud services.
Managing Resources
The technical solution to control resource allocation are the so-called Virtual Organizations (VOs), a concept that prove to be successful in Distributed Computing Grids. This corresponds directly to the concept of computing projects, that are well established in the High Performance Computing (HPC) world.
Secure Authorization and Authentication
The EOSC-Synergy services are all integrated with a common Authentication and Authorization Infrastructure (AAI). This enables using one common login to every service. Learn more about AAI architecture and AAI Policy related questions.
Accounting resource usage
Fine-grained accounting information is available in the EGI Accounting Portal to understand details how resources are used. The portal allows comparison of Computer Centres, Virtual Organisations and multiple resources over time.
Several EOSC-Synergy partners (CSIC, LIP, IISAS, CESNET, CYFRONET) have played a pioneering role in the conceptual design of the EGI Federated Cloud Infrastructure.

EGI.eu Foundation
Support to System administrators
If you are a system administrator this is the information for you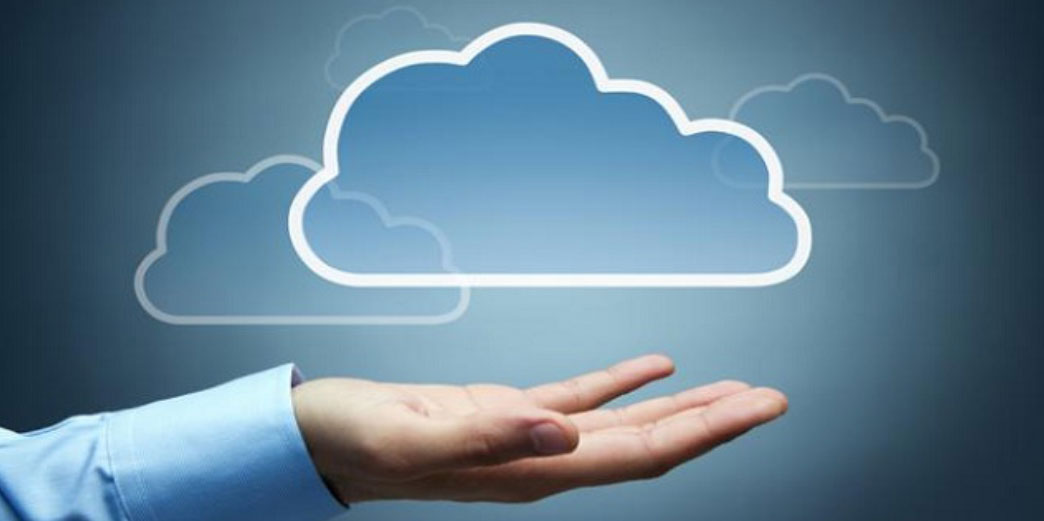 Openstack / Cloud (Computing and Storage)
We operate OpenStack Clusters within the concept of the EGI Federated Cloud.
To join your site, read the original documentation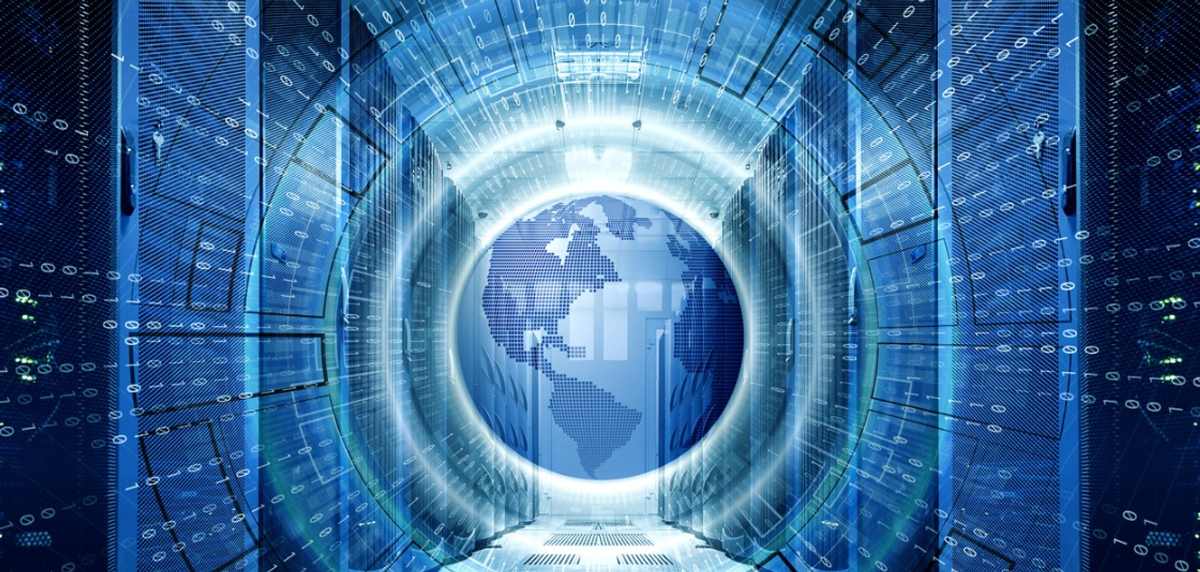 HPC Access
We enable HPC access via EGI Authentication and Authorisation. This allows using the full authorisation stack of EGI (Assurance, Entitlements, Virtual Organisations, …) on HPC resources.
Administrators use this guide
Users can read this guide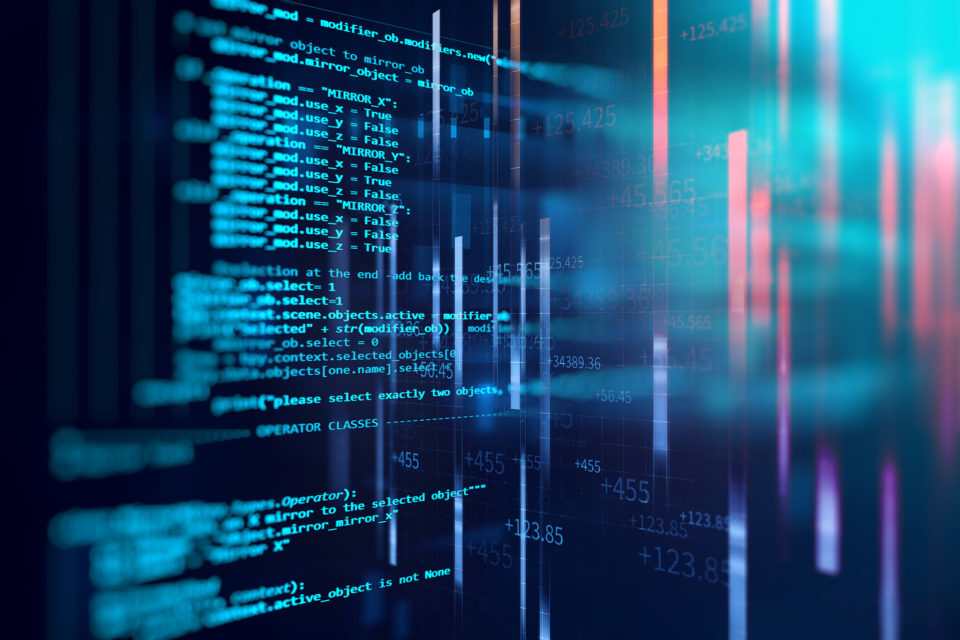 EOSC Task Force on RoP and Complaince monitoring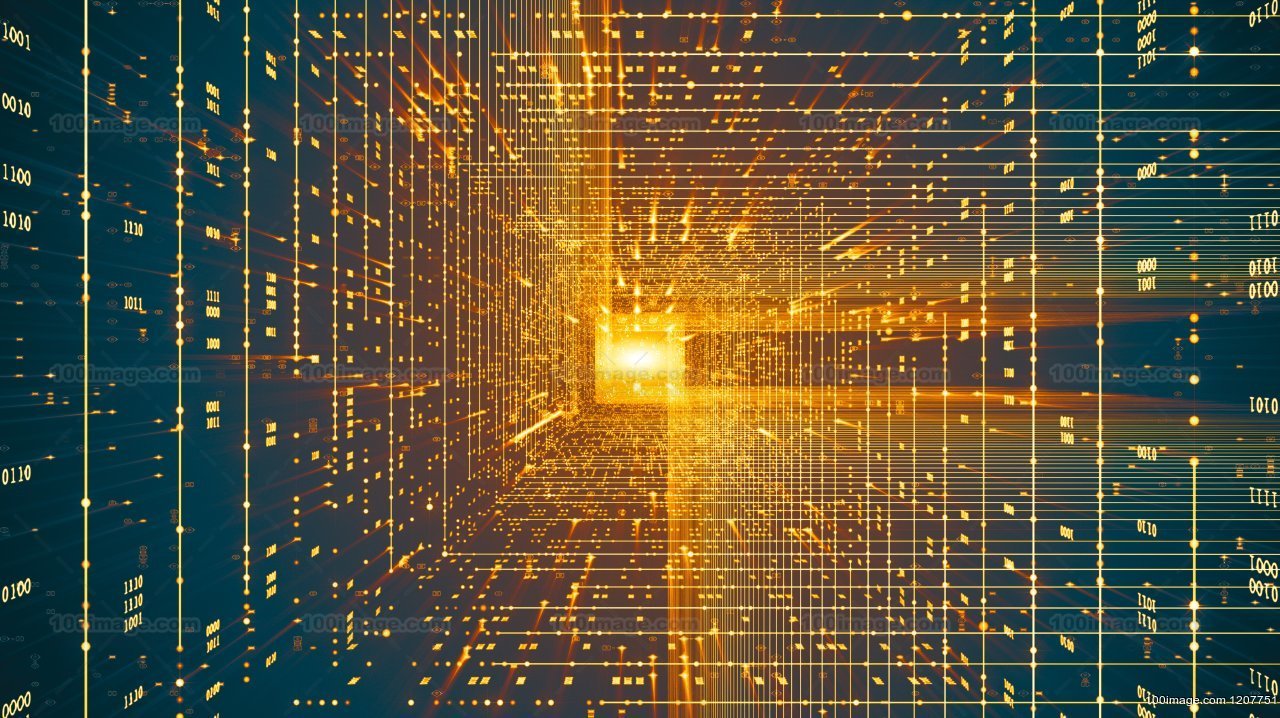 EOSC Task Force Interoperability of Data and Services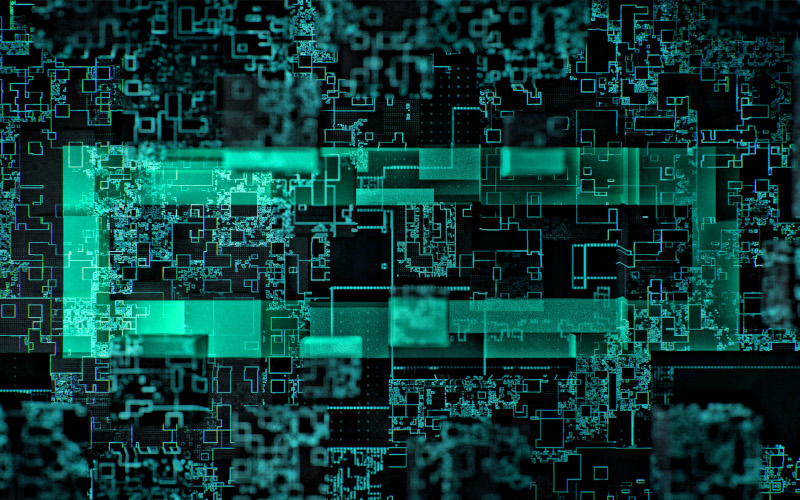 EOSC Task Force AAI Architecture