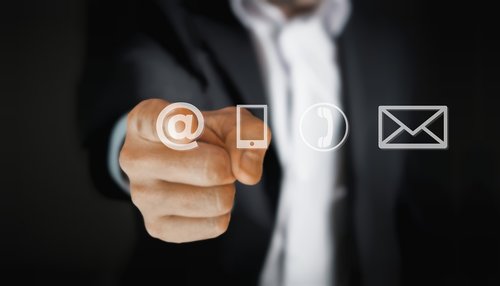 Contact us
Interested in learning more about the project? How we contribute to EOSC implementation on a national level? Or any other questions? Feel free to contact us!
Send an e-mail to the office and we will forward your comment, question or request to the relevant project member: sqaaas@ibergrid.eu 
Are you following us on Twitter already?
Follow us to stay up to date!