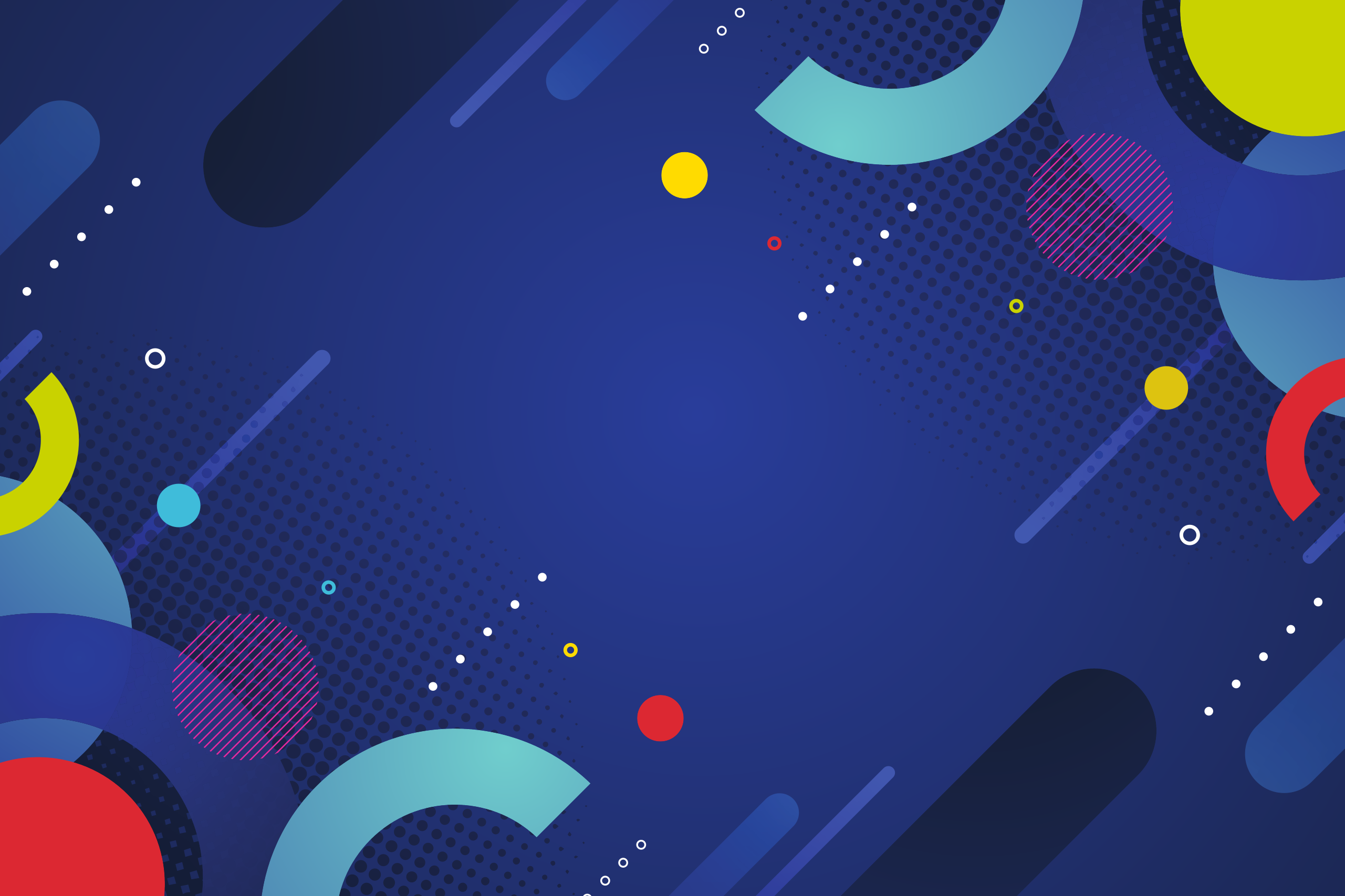 Policy Harmonization
Cross-country harmonisation and development of policies, best practices for resource provisioning and allocation, are key to the implementation of the EOSC. EOSC Synergy provides recommendations on policy developments to bridge significant gaps in the participating countries: Czech Republic, The Netherlands, Slovakia, Spain, Poland, Portugal and The United Kingdom. An initial set of recommendations for national and international stakeholders about the measures for alignment and harmonisation of policies to facilitate the implementation of the EOSC at the national, regional and international level was formulated in 2021. The EOSC Synergy policy recommendations have been validated through various national engagement activities in the course of 2021 and 2022 and through an international policy event scheduled in spring 2022.
Landscape Reports
The European landscape of Research Infrastructures and e-Infrastructures is as diverse as its cultures and ethnicities. One cannot opt for a single scenario for all countries, or enforce a "fit-for-all" solution. Therefore, it is vital to assess and monitor national information and requirements, complementing them with information from international stakeholders. EOSC Synergy carried out landscape analysis in the participating countries and liaised with other regional (INFRAEOSC 5b) projects to cover the wider European landscape. The Landscape analysis was instrumental to the gap analysis and development of the recommendations that were validated across different countries, and promoted in the final stage of the project for adoption by national funding agencies and policy makers.
Gap analysis resources
Using national landscape analyses as a basis, key policy areas were identified in which divergence or lack of development, or both, were identified. These gaps were analysed in greater detail and actions were recommended which, if implemented, could help to achieve greater harmonisation and coordination across the European landscape.
Monitoring Open Science
The many national and international landscape analyses carried out over the past few years, both in the context of EOSC Synergy and elsewhere, provided a basis for identifying areas in which divergence or lack of development, or both, with respect to Open Science exist. In EOSC Synergy, the gaps were analysed in greater detail, and both policies and actions were recommended, which, if implemented, could help to achieve greater harmonisation or alignment across the European landscape on the path towards the EOSC.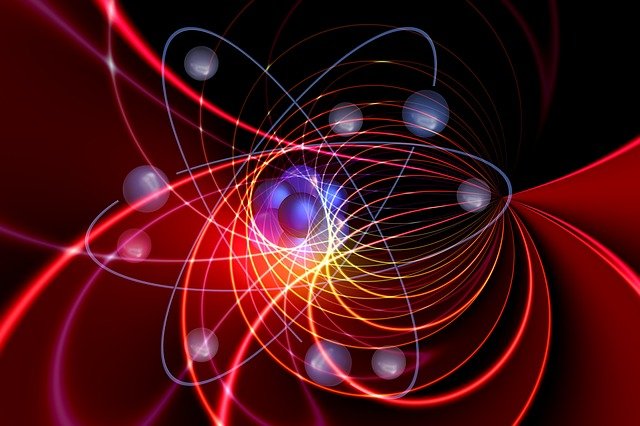 EOSC Task Force on Financial Sustainability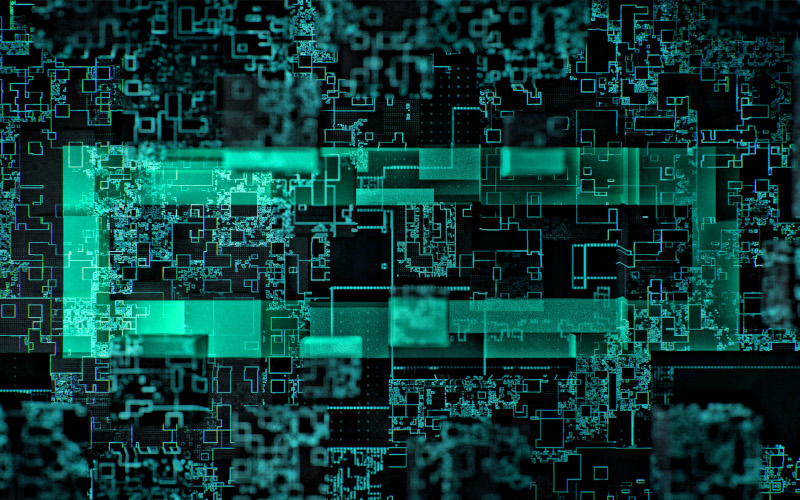 EOSC Task Force PID Policy and Implementation