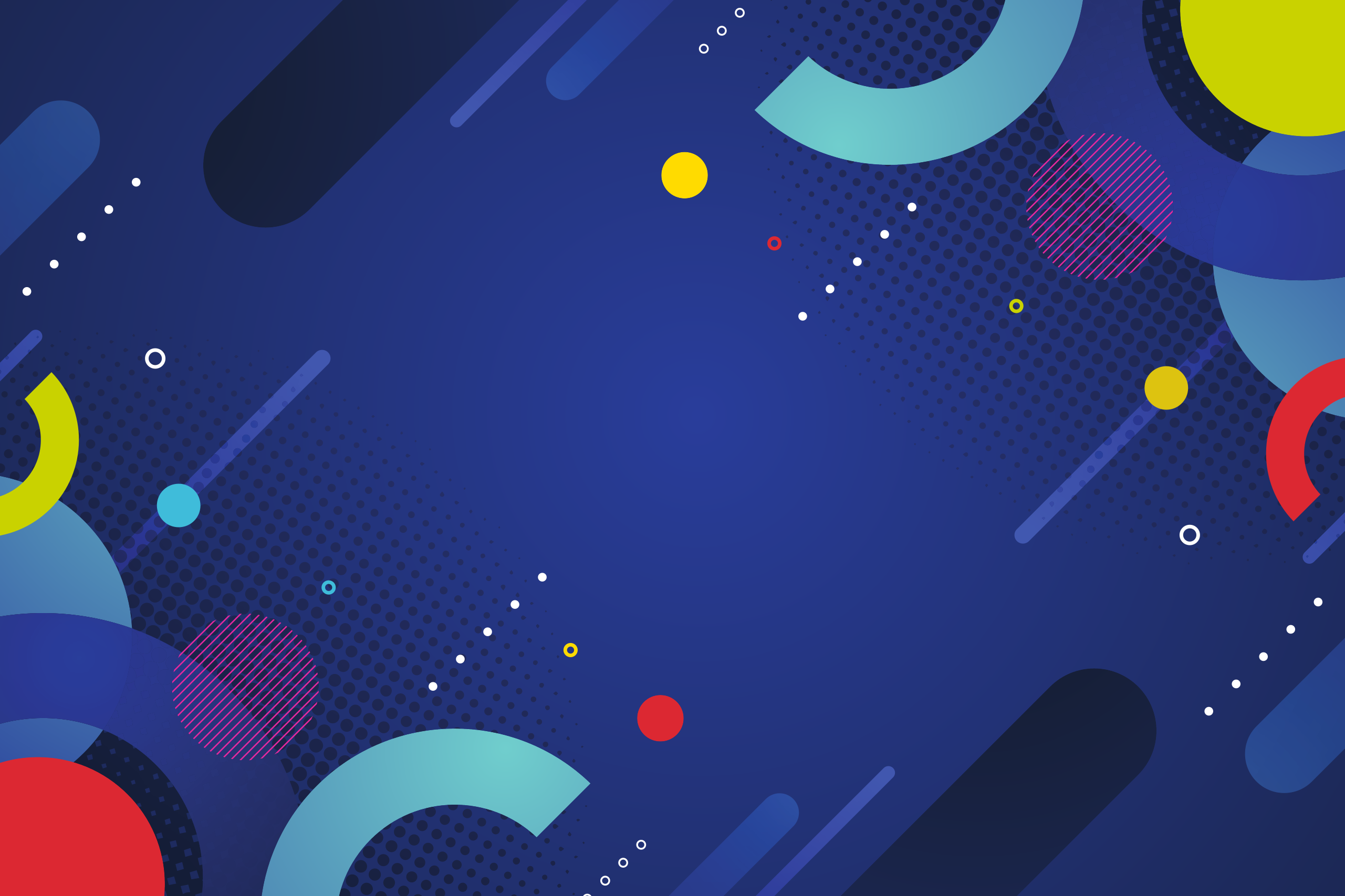 How can we help with…
Getting access as user
To get access to the infrastructure, you need to request membership in a Virtual Organisation.
Infra how to
The infrastructure consists of many components and different tools used for accessing them.
Resources
Shares of the infrastructure (Ressources, Quota) is allocated by each participating computer centre to a specific VO.
Information about existing VOs
EOSC-Synergy Virtual Organisations
---
Tools to support infrastructure integration
From the project, several tools have been created or integrated to make the user or administrator experience much easier.
– Cloud-compute

– Cloud-storage

– HPC-Access