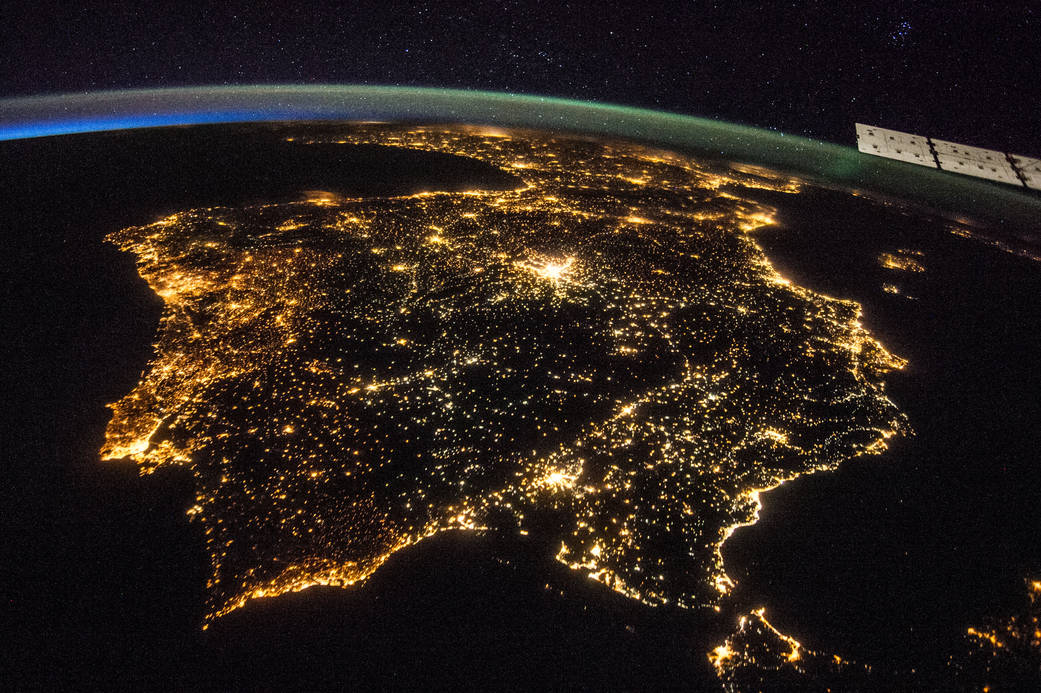 Supporting Earth Observation
In the area of Earth Observation, services address the monitoring of coastal changes and inundations, the processing of satellite image data and the estimation of forest masses and crops, handling different types of targets. These are the WORSICA, GCore and SAPS services, respectively. You can find more details about these services below.
WORSICA
Digital Badges: 1 Gold for the processing service, and 2 Silver for the intermediate and web-frontend services.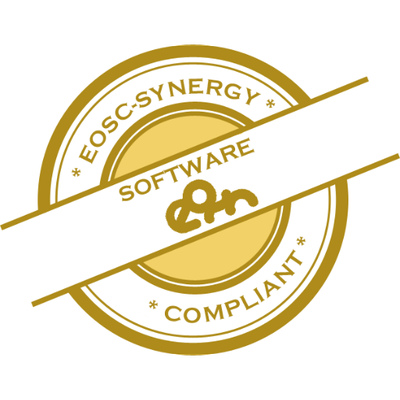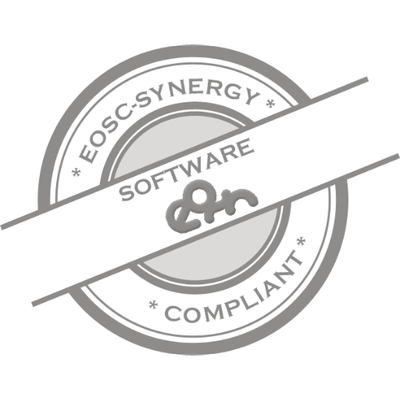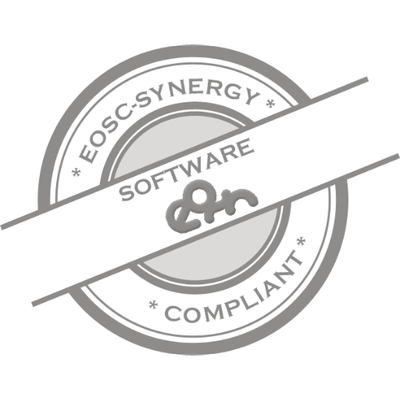 SAPS
Digital Badges: 1 Bronze for the deployment of the service.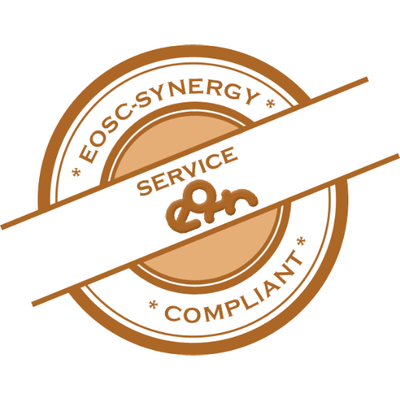 GCORE
Access through the EOSC Marketplace (TBA)
Digital Badges: the code was not made available in open source to be assessed in the public cloud. The license discussion is ongoing at INDRA partner. Internal quality check got to Silver level.