EOSC Synergy published a white paper on the state-of-the-art of Digital Badge issuing technologies as part of its software quality assurance architecture.
The document is available in open access at the Digital.CSIC repository: http://dx.doi.org/10.20350/digitalCSIC/12505
Digital badges are part of the EOSC Synergy strategy towards promoting and rewarding adherence to quality standards and best practices applied to software and services in EOSC.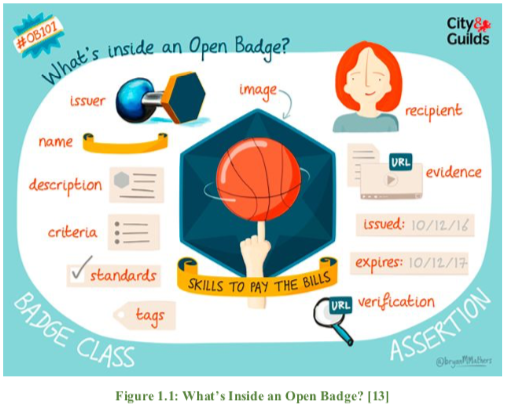 These quality achievements will be identified and rewarded through digital quality badges issued by the EOSC Synergy software quality assurance as a service (SQAaaS). The white paper provides an overview of digital badge issuing technologies and discusses their suitability.